Since England won the World Cup in 1966 England have struggled to replicate the success that team achieved.
It is argued that there has been teams that were good enough to win trophies but they never have.
For example 'England's golden generation' between 2002 and 2006 arguably boasted the most formidable football team in international football at the time but they never made it past the quarter final stage of a major tournament.
A team that had world class players such as David Beckham, Paul Scholes, Frank Lampard and Rio Ferdinand never managed to work together for their national side.
Ferdinand and Lampard have both agreed, along with other players, that the biggest problem they had was the players couldn't leave their club rivalries out of the national set-up. At the time Manchester United, Liverpool, Chelsea and Arsenal were known as the big four in the English League and the players from these clubs struggled to work for each other whilst wearing the three lions.
In contrast to this, Gareth Southgate has created an atmosphere in the England team that means all the players that are selected can enjoy playing for the badge.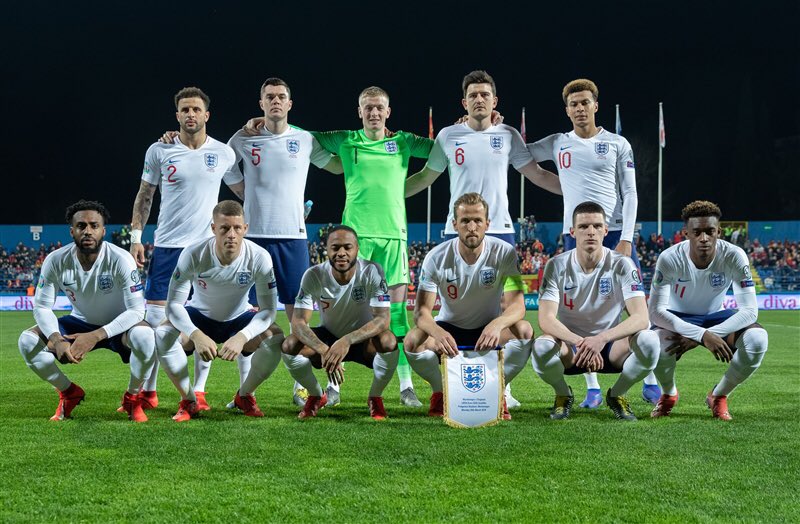 We saw the evidence of this when the whole country celebrated a successful World Cup when they reached the semi-final in Russia.
Many would say that the current team is not up to the level of 'The Golden Generation' and lets be honest we have to agree, it would be are hard argument to pick Jordan Henderson over Steven Gerrard.
However, Southgate is proving that team mentality is just as important, if not more, than pure talent.
One of the main reasons for the boost in mentality is 'jokers' in the team. Kyle Walker, for example, constantly uses his social media platform to show any pranks or even videos of 'nutmegging' that happens at the England camp during training or everyday goings on.
This sort of joking and funning around has dissolved any club rivalry as everyone is equal and can be caught out by a prank.
The fans also feel part of the England set-up when they can laugh along to the laughing on the training pitch.
During 'The Golden Generation' Sven Goran Eriksson and his teamed were hampered by an overwhelming sense of seriousness and importance, with a whole nation's expectations resting on their shoulders.
Southgate and his coaching team has seemed to have made international football fun for the players.
We have also seen managers choosing players for their name and status over how they are playing.
There has always been the big debates for the fans on who should be chosen because of the way they play for their club and not because of their name.
Southgate has been giving chances to younger players who want to prove a point and show what they can do, and it has been rewarded with results.
Raheem Sterling, Michael Keane and Jordan Pickford have all been selected ahead of players who could have been a more obvious choice.
The most recent international break has seen more rewards for the young players, Sterling scoring a hat trick and then another goal over the two games and Callum Hudson-Odoi got a start against Montenegro, even though he hasn't been starting for his club Chelsea.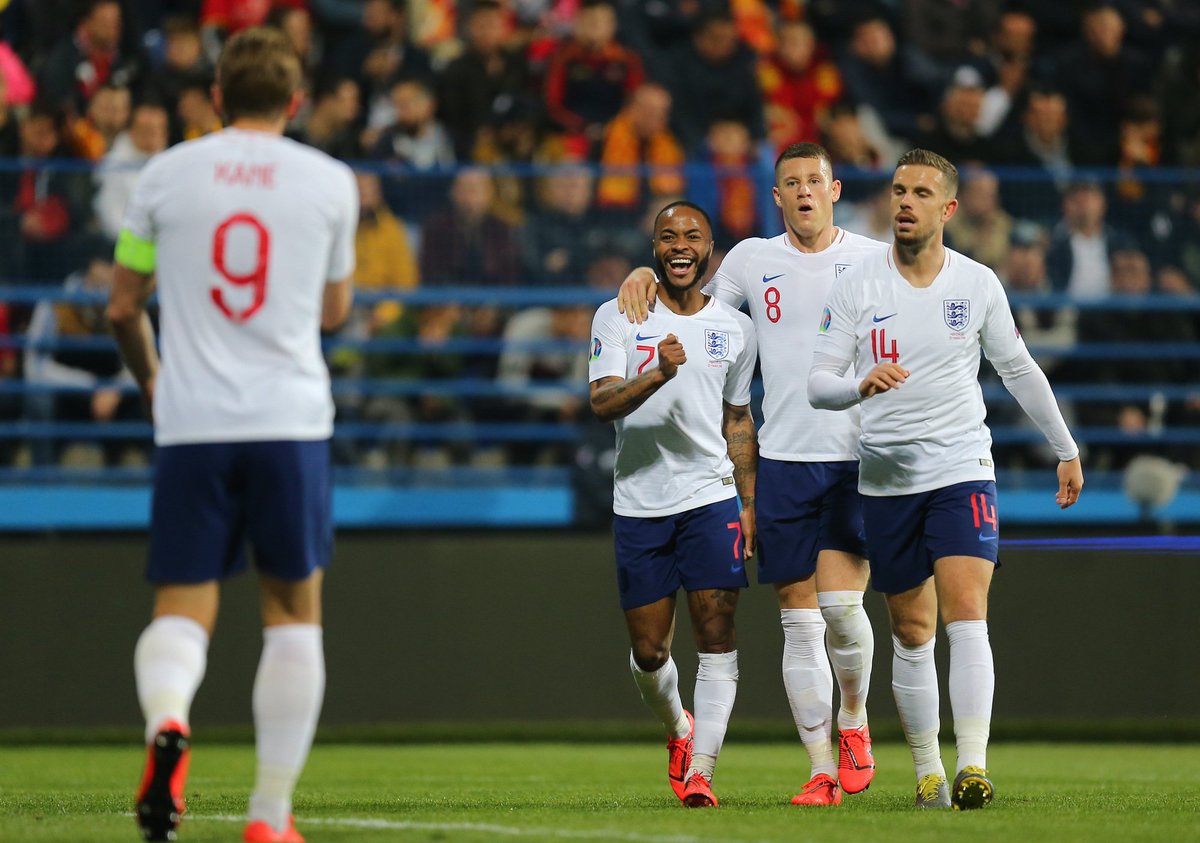 The huge honour of playing for your country has now become a real thing again and national pride has reached a new high, all whilst keeping it fun for the players.
Why do you think Southgate is doing good job?
Liam Amos